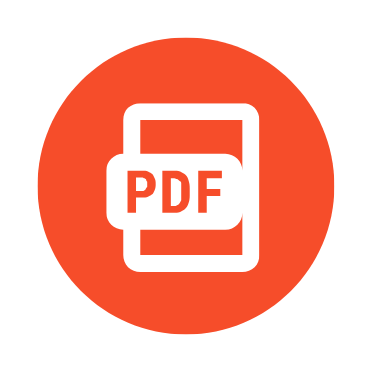 Toolkits offer flexible and adaptable resources that can be used to target and strengthen a particular aspect of the research process, as teams plan and conduct locally relevant COVID-19 trials and studies in their own settings.
In response to needs-based assessments, we have been working in partnership with global collaborators and networks to develop meaningful and targeted COVID-19 toolkits, that researchers can use openly and freely to support the development of their health research studies.
With particular relevance to teams designing and implementing COVID-19 studies, a toolkit is available offering a step-wise set of resources to inform Quality Management, and the comprehensive considerations for study monitoring and assuring data quality.
We are always keen to hear from researchers and teams who have used these resources, and perhaps adapted and modified them further! Please do share your experiences or refined tools with us at info@theglobalhealthnetwork.org
If you or your team would like to author a toolkit, or work with us to develop one based on your experiences, please get in touch! We warmly welcome new collaborations to develop resources.
You can browse the online toolkit using the buttons below, follow it from beginning to end, or download a PDF to read offline.