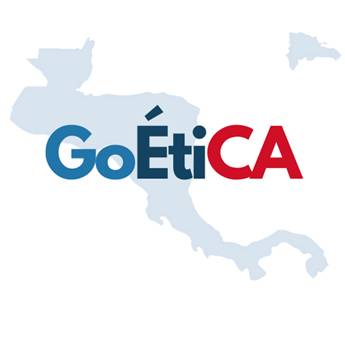 There is a wide agreement regarding the need for a coordinated global research response to COVID-19 pandemic; however, there are several ethical challenges to consider while doing so. To achieve ethical governance of global epidemic research, on the one hand, we need more studies seeking to produce a descriptive and comparative analysis of ethical pathways and governance for research concerning COVID-19 pandemic. On the other hand, we must analyse the distinct roles and responsibilities of main actors in the global collaborative research endeavour.
Aim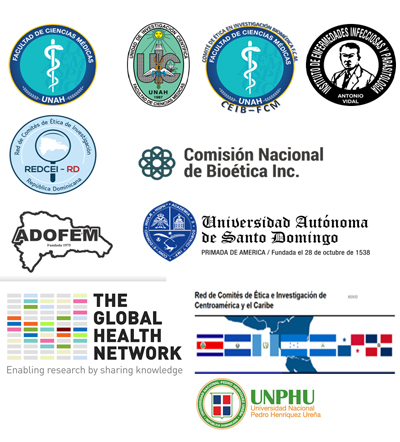 The establishment of a governance framework for ethical research as recommended by WHO is especially necessary for the LAC region, where the lack of research ethics governance is a long-standing problem.
During the COVID-19 Pandemic, guidance and resources have been made available. However, we believe that the use of these resources and the uptake of recommendations during the current pandemic remain unknown. This phenomenon is especially true in the Central America and the Caribbean region (CAC) where communication, coordination and cooperation systems are less than optimal even among those working in health research and innovation, public health, public health ethics and research ethics.
This project will focus primarily on themes surrounding research ethics governance, prioritize & oversight: accelerated research review pathways approach to ethical and regulatory review and community engagement. Ethics will be the driven force of our analysis. We will explore issues of data & sample sharing – sharing pathogen samples, genomic, pathogen, research and innovation, clinical, epidemiological & surveillance data, and research methods & outputs.