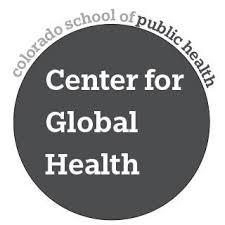 In an effort to contribute to the global research efforts into COVID-19, a team of epidemiologic researchers and public health practitioners, based in the Center for Global Health at the Colorado School of Public Health on the CU Anschutz Medical Campus, USA, has developed a COVID-19 Serology Control Panel.
The global rush to create and provide nations with COVID-19 serology testing has resulted in concerns around the quality of COVID-19 serology test performance. The COVID-19 Serology Control Panel ('CSCP') is a kit of 5 well-characterized dried tube specimens pooled from convalescent plasma donors for labs to use as a resource to help understand the performance of their COVID-19 serology tests. Laboratories can use the CSCP to evaluate the performance of their serology tests and compare their serology test's performance to other methods. Other CSCP uses include, but are not limited to, training, quality control material, lot-to-lot comparisons, and as an internal comparator for multi-center research studies.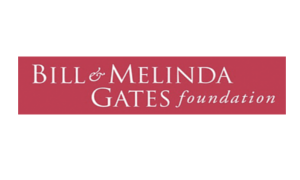 Results from CSCP users will inform which COVID-19 serology tests are concordant with the CSCP, help us evaluate the overall quality of a wide variety of COVID-19 serology tests, and provide an opportunity to troubleshoot performance issues of COVID-19 serology tests at a user level. Each CSCP kit contains 5 (blinded) dried tube specimens, a disposable pipette, diluent, and a job aide using a well-established method.1 Users will report their CSCP test results to us in order to receive an analysis of the accuracy of their findings. The analysis results will only be shared publicly with the user's permission.
If your laboratory or institution have any questions about the CSCP, or wish to order a CSCP but cannot access the link below, please email us at COVIDPanel@ucdenver.edu