Led by a team based at UVRI in Entebbe, Uganda the aim is to drive and seek wider engagement with teams across the region to illustrate and promote the studies and research strategies, planned and underway as part of this global effort to respond.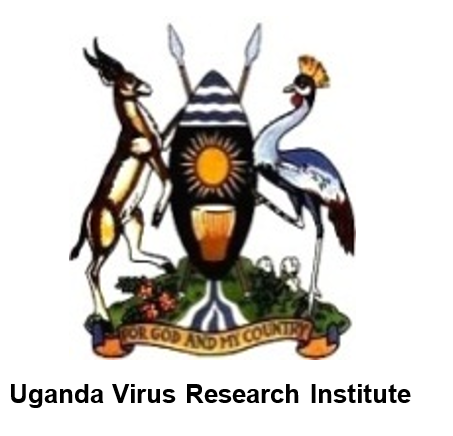 These initiatives seek to strengthen research capacity, promote and recognise locally-led health research, improve visibility of research teams and centres, and contribute to the science of sharing.
Here we attempt to bring together all the information, resources and updates being provided by all the African networks and pan-African organisations who work in health research. The aim is to make it as easy as possible to find the right information, support and guidance, by connecting all the African initiatives together and making all the sources of reliable information and tools both accessible and discoverable.
Key Regional Research Organisations
The following is a list of contacts within African organisations, including the WHO Africa, CDC Africa and EDCTP Centres of Excellence who are preparing to deal with this response. You can find more information also via the partner links listed in the right hand navigation.
Africa Resources - per Country
Click your country to see links to government resources and advice on COVID-19.
If you have anything to add or suggestions on what would be useful please get in touch: info@theglobalhealthnetwork.org